Project course, Living and Behavior 
Lund University, School of Industrial Design 
Interact - Customize - Experience
Physical touch - Live color grading - The sensation of discovery
Visualisation methods including:
Sketching, Building Sketch-models, Concept renderings in Rhino / Keyshot
Building functioning Prototype with Arduino including programming.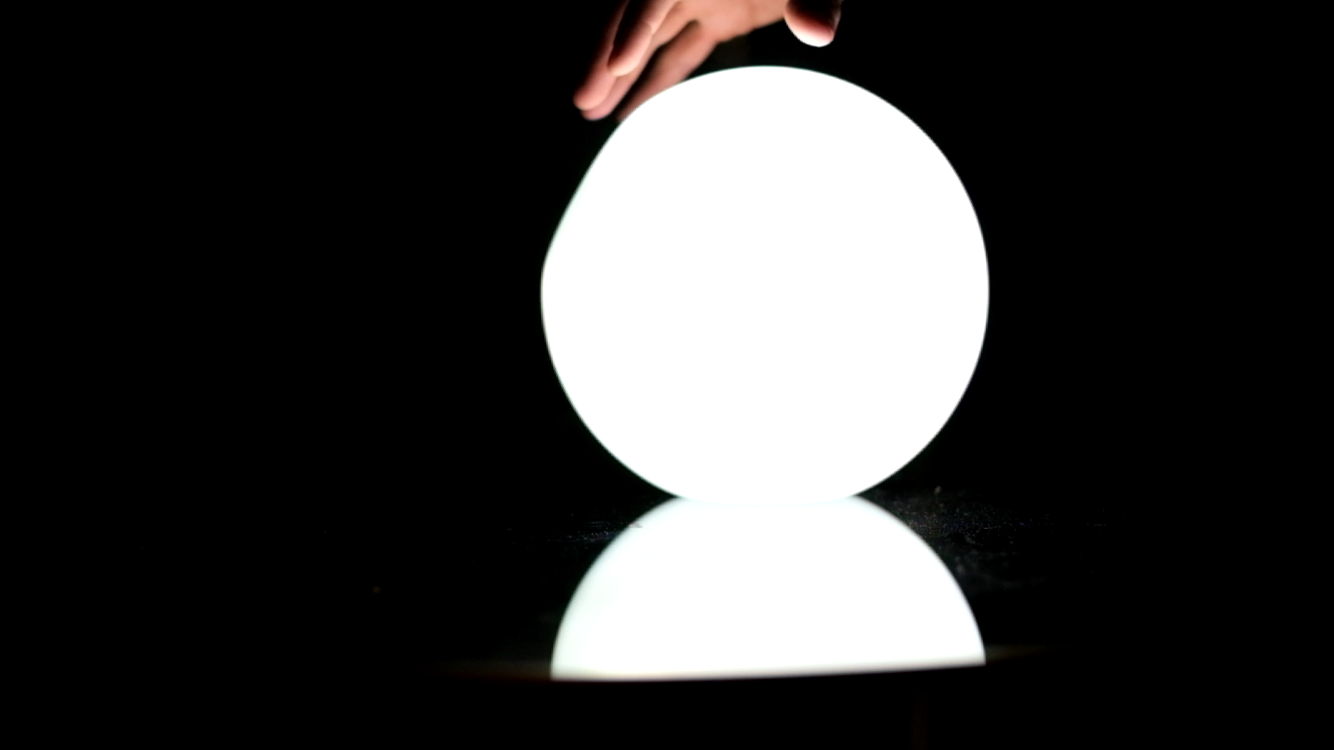 By utilising earth's gravitation, we can manipulate how we control digital objects. 
The three flat-spots in this luminaire are each representing a hue value. 
When flipping between the sides you can color grade your surroundings to fit the occasion. 
To adjust the brightness you dim the luminaire by rotation.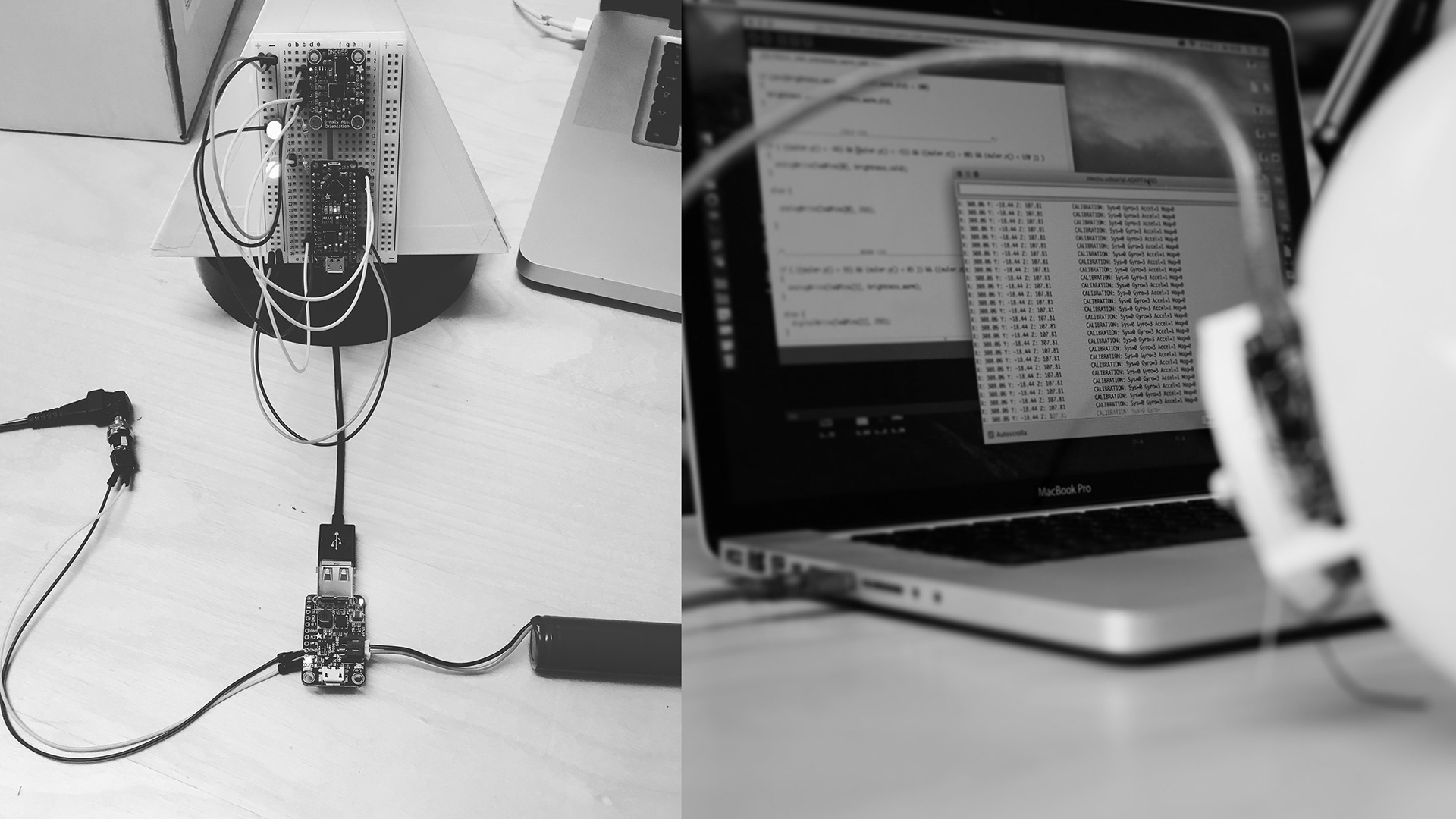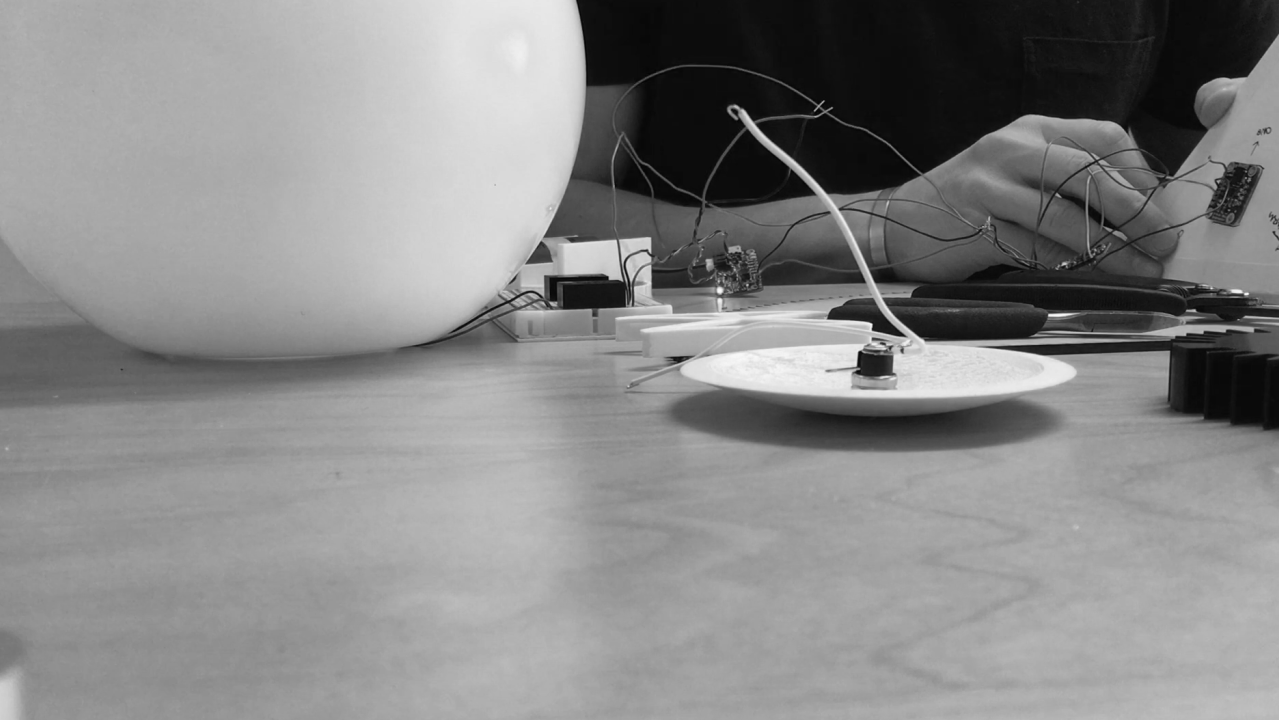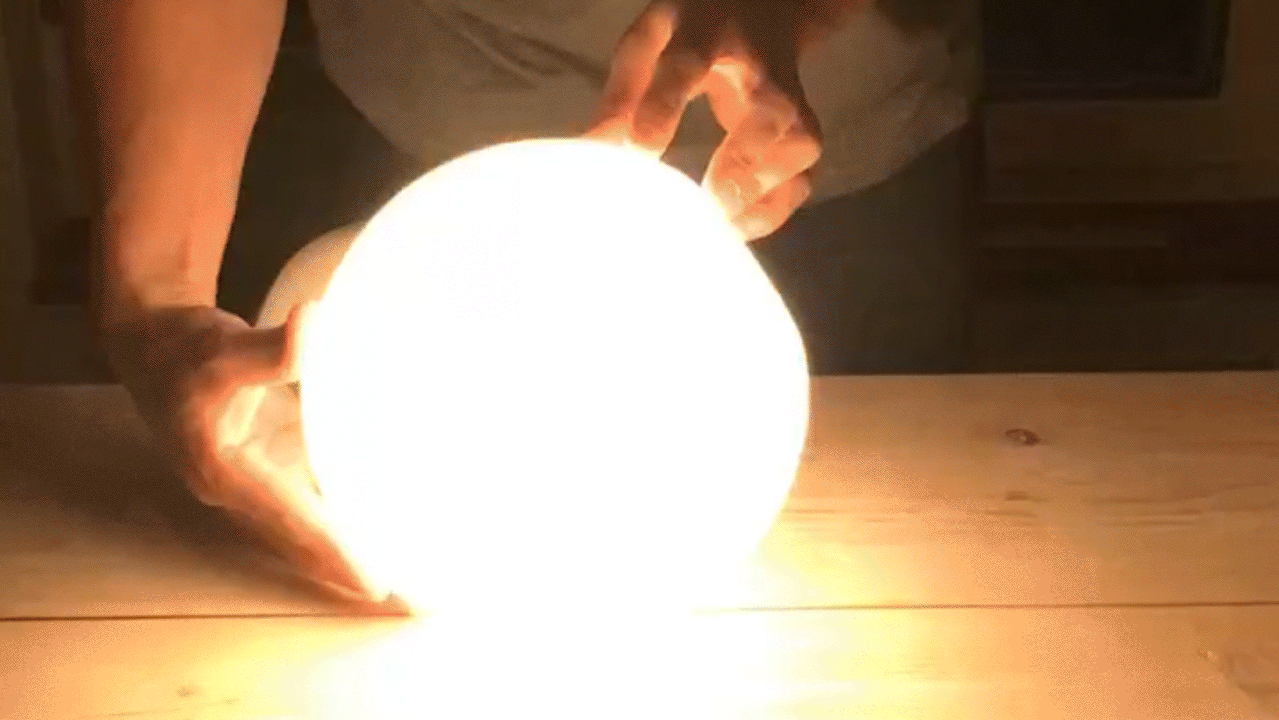 With this luminaire the idea was to design a
"talking piece"
.
Something you are curious to explore.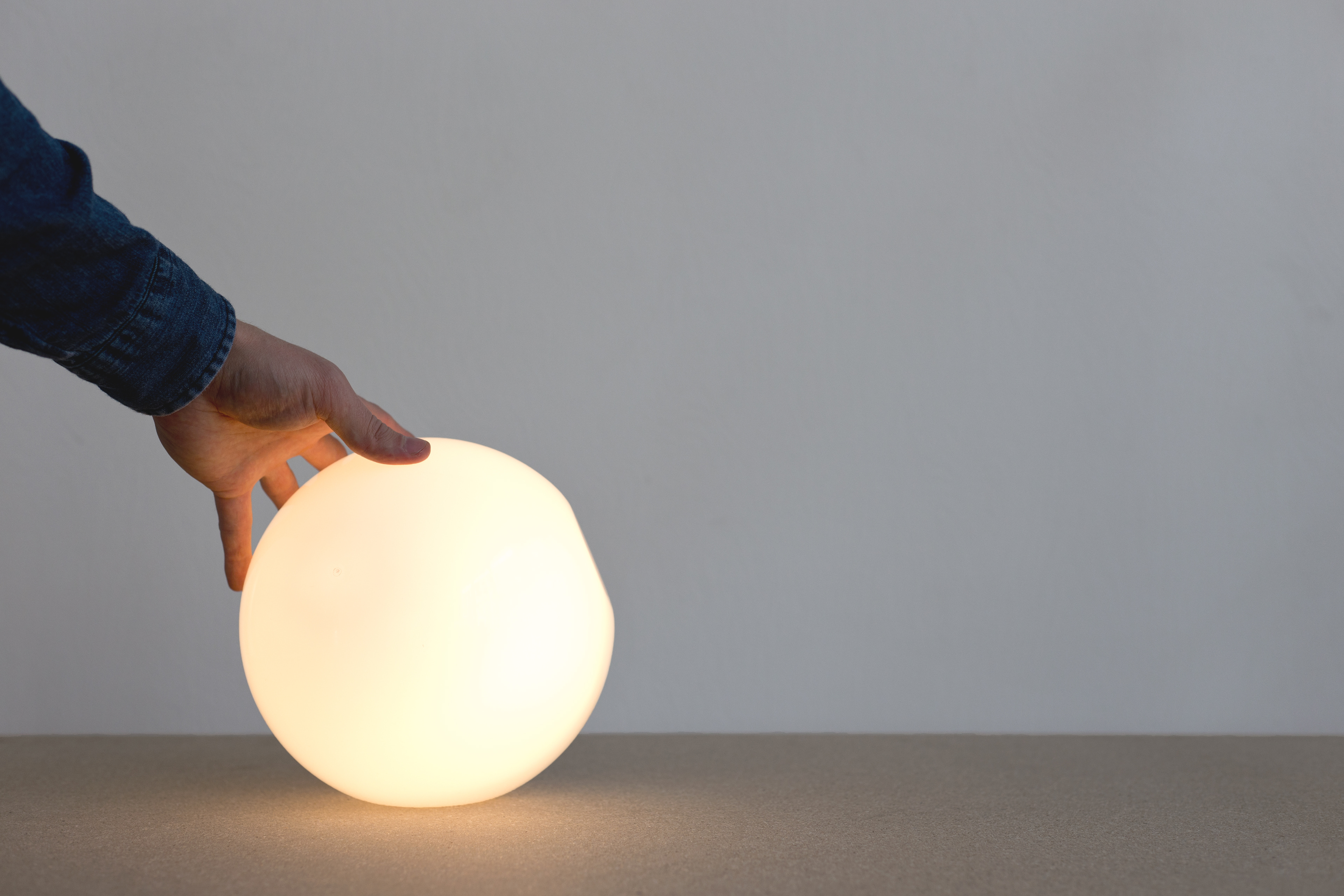 Stefan Diez - Diez Office 
Featured at: Salone Del Mobile, "SPEKTRUM"-Exhibition, Ventura Lambrate, Milano, 4-9 April, 2017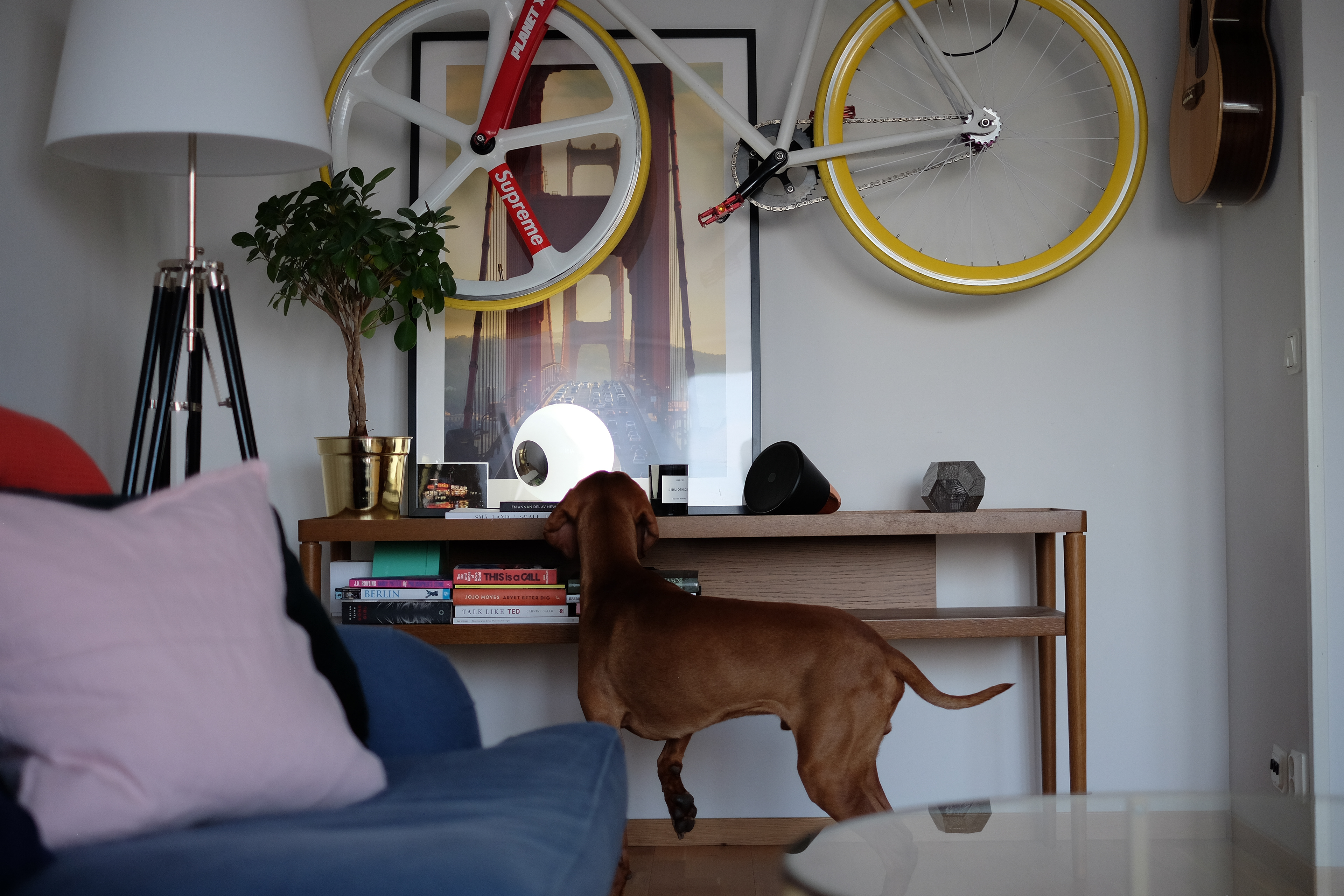 Project by. Johan Liljeros. 2017